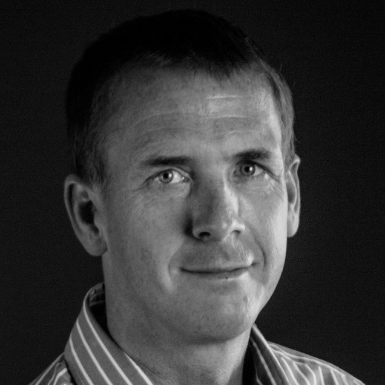 Patrick Schüffel
Professeur, École de Gestion de Fribourg, Suisse
patrick.schueffel@hefr.ch
Biography
Patrick Schüffel est professeur à l'école de gestion de Fribourg en Suisse et officier de liaison de l'établissement à Singapour. Ses recherches portent sur les domaines bancaire, financier et entrepreneurial. Les travaux de M.  Schüffel sont publiés dans des revues scientifiques internationales et dans des revues destinées aux professionnels et aux praticiens. Parallèlement à ses fonctions universitaires, M.  Schüffel agit comme conseiller auprès des acteurs des écosystèmes de cryptographie suisse et singapourien. Avant de s'installer à Singapour, il a travaillé pendant de nombreuses années dans le secteur bancaire à Zurich et en Suisse. Il était vice-président des opérations chez Saxo Bank (Suisse), où il était chargé de la gestion des opérations et des technologies de l'information. M. Schüffel était auparavant membre de la direction au siège du Credit Suisse à Zurich, en Suisse.
Schüffel est titulaire d'un doctorat en stratégie de Henley Business School, de l'Université de Reading, au Royaume-Uni et d'une maîtrise en affaires internationales de la Norwegian School of Economics, en Norvège. Il détient aussi un diplôme de premier cycle en administration des affaires de l'Université de Mannheim.
This talk provides an introduction and overview to the topic of "Asset Tokenization". It explains why Asset Tokenization can help to unlock massive values on a global scale by democratizing investment processes in the capital markets. It highlights the significance of these concepts by drawing historical parallels.